About Our Course
Welcome to JC Defensive Driving Instruction. Below are the course(s) we currently offer. Click to find out more!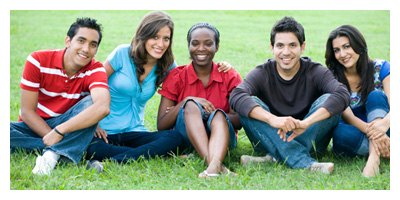 Thanks for visiting JC Defensive Driving Instruction. Are you looking for a fun and entertaining Accident Prevention Course staffed by a helpful, knowledgeable, fun-loving instructor? Are you looking for a convenient location at a time that's right for you? We have all of that at a price that won't break your bank account!
JC Defensive Driving Instruction is proud to present the New York Safety Council's Online Defensive Driving Course. It's entertaining, informative, and loaded with colorful pictures, graphics, and animated cartoons. And the program is easy to use, even if you're new to the Internet. So, grab a soda and some snacks — you're sure to enjoy the course!